Сен
30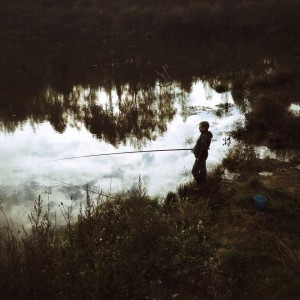 Dear English Language teachers, MELTA members! Happy coming Teachers' Day!
You will ask why such a strange picture on this day. It shows autumn — alright. Most importantly it shows what we have prepared to give as a gift to every our student — right guess- A FISHING ROD for our little and not very little boys and girls to fish for knowledge in the ever changing world. Get your coulourful fishing rods ready and make a difference!
Photo courtesy Olga Boltneva, my daughter-in-law. In the picture my son Iliya is fishing. He's very lucky to have received lots of wonderful fishing rods from his teachers and is extremely grateful!
Thank you talented fishing rod masters!
Share