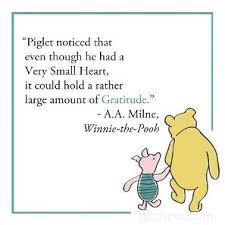 MELTA 10 years. Gratitude for being together. Success Stories Album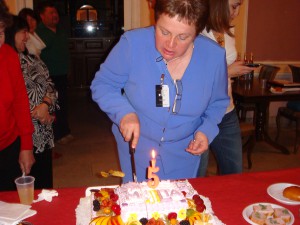 I. Vice-president's address on MELTA 5th birthday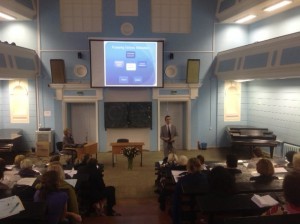 II. MELTA INTERNATIONAL CONFERENCES OVERVIEW
III. FESTIVAL JOY
1. HOW I PREPARE FOR STORYTELLING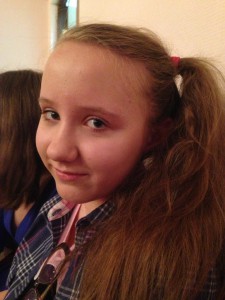 2. Высылаю Вам работы наших учениц с их фотографиями и отзывами. Еще раз хочу сказать большое спасибо за интересные конкурсы и прекрасную возможность ребятам проявить себя. С нетерпением ждем следующего года и новых фестивалей!
С уважением,
Ирина Гоголева
зам. директора по международным связям
Московская международная гимназия
+7 (926) 393-11-21
gogoleva-irina [at] mail [dot] ru
I am really happy to know about my high results in the Storytelling festival. This means a lot to me. Taking part in the MELTA contest was one of my best experiences. I would like to thank all the people who supported me and I wish all the participants luck and success next year.
Anastasia Kryukova,
Московская международная гимназия,
2013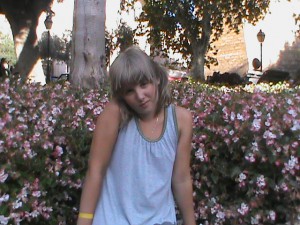 I like writing different stories. But when I found out that the theme was "Trees", I was a bit puzzled. First, I didn't know what to make up. Then one story came to my mind. It was about a farmer who didn't like trees. I decided to take the idea.
At the contest it was fascinating to listen to other stories. Many of them were really interesting! I think all participants were really nice.
I enjoyed the contest very much, because I tried my hand in writing a fairy tale and performing it on stage.
Next year I will have a try again.
Анна Лентина,
Московская международная гимназия,
2013
3. «I was honored to be one of the judges at The Storytelling Contest...» 2014 by Aleksandra Chistyakova
IV PROJECTS
1. EFL Teachers Meeting in Kuzminky
2. Crying and Laughing America through the Eyes of Children