Май
8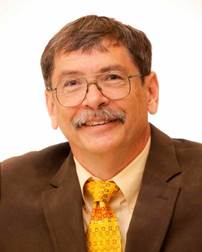 Dear colleagues,
The Academic Department of Foreign Languages is delighted to announce the upcoming visit of Prof. Clyde Wilcox – a renowned Professor of the Government Department at Georgetown University – and welcome you to join the lecture!
Clyde Wilcox is invited as a key speaker to Moscow to make presentations on American politics and will give a talk at HSE on the following topic "American Electoral System: Presidential Elections of 2016".
The event will take place on 15 May, Friday, 16.00-18.00, Myasnitskaya 20, room 522.
In order to participate, please, fill in the form.
Please share this news and join the lecture! This is going to be a wonderful lecture!
If you need a pass to enter the HSE buildings please email Aida Rodomanchenko: arodomanchenko [at] hse [dot] ru.
We'll be glad to see you on Friday, 15 May.
Share