Апр
24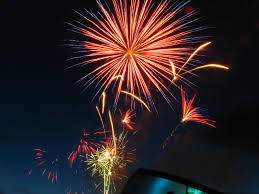 Gala Concert and awarding of Festival winners and laureates,  of Drama Festival Nominees will be held on
27 April 2018, 15-30, at the Concert Hall of Russian State Children Library www.rgdb.ru  Registration begins at 15-00 at the Hall entrance.
1st and 2nd prize winners of Poetry, Storytelling and Public Speaking Festivals are kindly invited to present their creations. CCC Conference winners and laureates will be awarded.
The audience is looking forward to your winning presentations and presents are eager to be handed in!
Invite you guests!
Here you can see the highlights of the Gala-Concert https://youtu.be/ge-Cfv1tbf4 
Share