Фев
8
News!!!
http://elt-moscow.ru/2021/09/3957/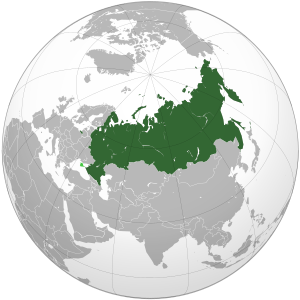 Researchers are welcome on 15.04. 2022 at 17.00 to present your discoveries and project products  to your colleagues and the Jury Board in Russian State Children's Library https://rgdb.ru/ (Oktyabrskaya metro station, Kalizhskaya Ploshchad', 1).
Registration begins at 16.30 near the Assembly Hall.
Contestants are free to choose online participation.
Share