Окт
15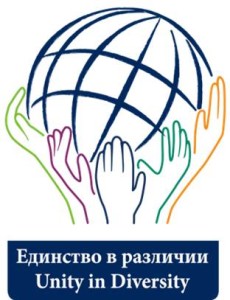 MELTA Theme 2022—2023 Season:
British and Russian literature: one story- divergent reflections.  (You are free to refer reflections to stage, screen or book translation.)
«Единство в различии» – это конкурс исследовательских работ на культурологические, исторические и социальные темы, которые выполняются в формате эссе с иллюстрациями.
RELOD и мы, MELTA,  ждем заявки на участие и принимаем ваши эссе до 15 ноября 2022 года.
Если вы внимательно изучите материалы в пакете участника и выберете тему, которая действительно вас волнует и интересует, мы абсолютно уверены, что участие в конкурсе поднимет вас на новый уровень! Жюри от Координационного Совета MELTA по достоинству оценит вашу работу.
Узнать подробности и подать заявку на участие вы можете на сайте http://unity.relod.ru/
 Официальный телеграмм канал конкурса https://t.me/UnityinDiversityRelod 
​​​​​​​Проект «Единство в различии» – это уникальный  подход к изучению иностранного языка посредством проектной деятельности для учеников 8–11 классов школ и студентов 1–3 курсов.
​​​​​​​Конкурс эссе «Единство в различии» с 2008 года проводится под патронатом:
​​​​​​Уполномоченного по правам человека г. Москвы Татьяны Потяевой,
Митрополита Будапештского и Венгерского Илариона,
Президента РКС Сергея Степашина.
Share